Why was I doing at Google?
I was invited along with 5 other speakers to talk at Google Munich in 2020. The organisers asked MATES Incorporated to talk about our experiences working with the TELUS design System team. In particularly they were focused on how we managed to scale to 400 employees using and contributing to the system daily.
What is a design system?
A design system is a collection of components and guidelines for creating visual, interactive, and structural elements that work together to build a unified user experience. It helps design and development teams create consistent user interfaces across multiple platforms and devices. Design systems provide components and rules for creating visual, interactive and structural elements that can be reused, modified and shared across projects. They also provide a shared language and understanding of how to design and develop applications efficiently and effectively. Design systems help create a consistent user experience and brand identity, while speeding up the design and development process.
What companies use Design Systems?
Design Systems have become increasingly popular in the tech world, with many companies implementing them for their products. Some of the most prominent companies that use Design Systems include Google, IBM, Apple, Microsoft, Amazon, Facebook, Cisco Systems, Instagram, Pinterest, Twitter and more. These companies leverage Design Systems to create a unified experience for their users, as well as standardize their products across different platforms. Additionally, Design Systems help to ensure a consistent design language and improve development efficiency.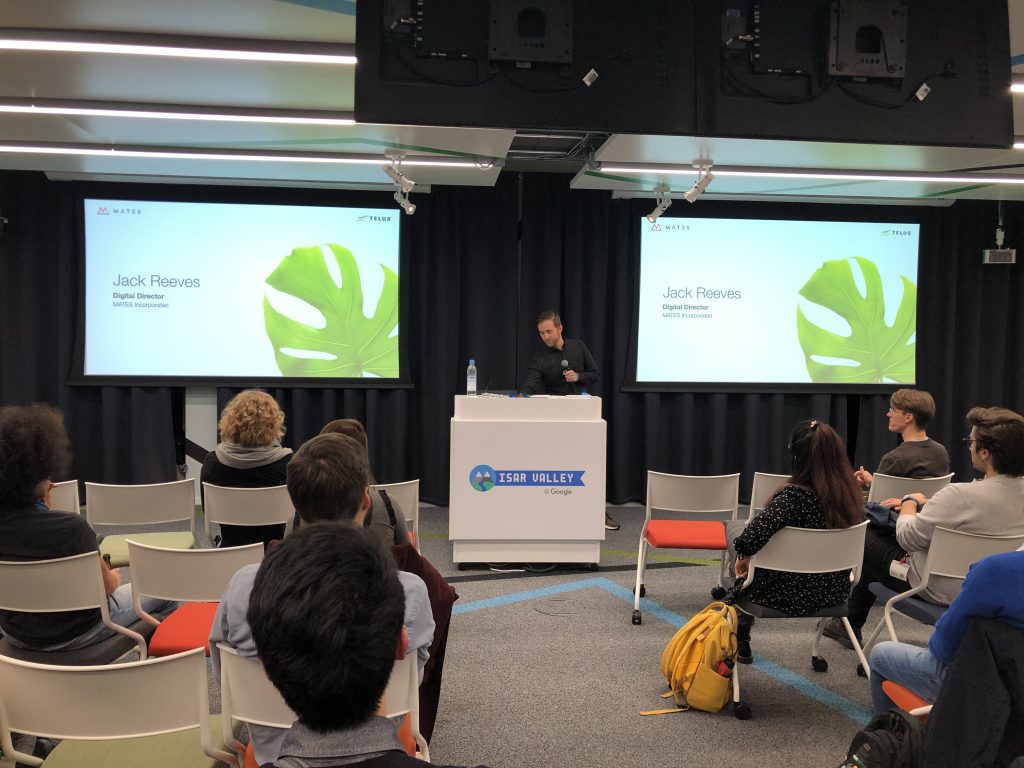 What are the benefits of using Design Systems?
The benefits of using Design Systems are numerous! From creating a unified visual language and improving communication between teams to making product development faster and more efficient, Design Systems are essential for any organization looking to stay competitive. With Design Systems, you can create consistent user experiences across devices and platforms, ensure uniformity in product design, and ensure that design changes are implemented quickly and correctly. Additionally, you can make sure that everyone on your team is up-to-date on the latest design trends and best practices. With Design Systems, you can also take advantage of peer-to-peer learning opportunities, workshops, and events to expand your knowledge. Finally, using Design Systems enables you to make sure that the products you create are of the highest quality and are delivered on time and on budget.
Why is it important to scale a design system?
The importance of scaling a design system lies in its ability to easily manage and maintain the design elements of a project or product. By creating a unified design language, designers can ensure a consistent look and feel across all of their products, while also streamlining the development process. This helps to reduce costs and time spent on creating and managing the design of the product. Additionally, it allows for greater flexibility, as designers can easily update their designs to fit the changes in their businesses or products. Finally, scaling a design system can also provide a shared language for teams to use when discussing the design of their products. This creates a more unified understanding and encourages collaboration across teams.
How do you scale a design system from 50 – 400?
Scaling a design system from 50 to 400 is a challenging but rewarding task. To do this, a strong focus on scalability and automation is key. Here are the steps to help you get started: