Don't outsource your brand.
Insource Mates.
We're a design and content consultancy helping world-class companies deliver thousands of pieces of marketing material: on brand, on time, and on budget.
Schedule a call
Helly Hansen
Adidas
Musto
Oakley
Telus
FreeNow
Curfboard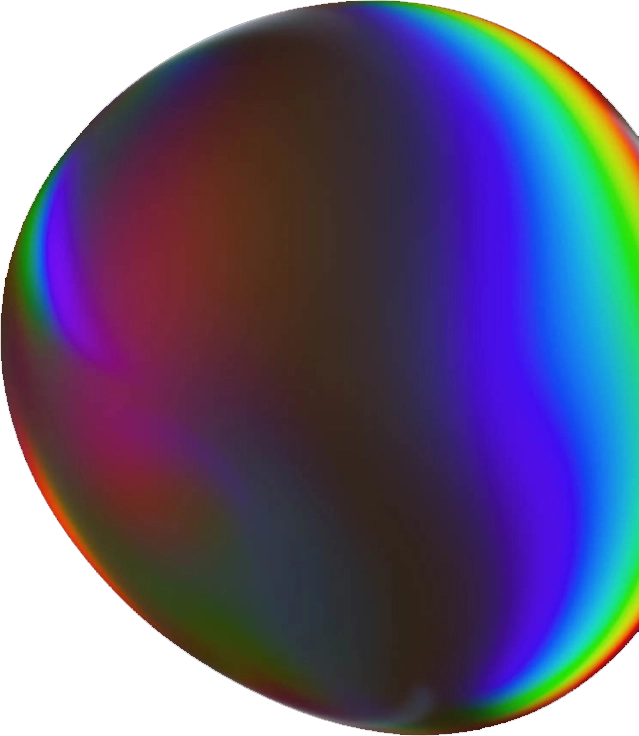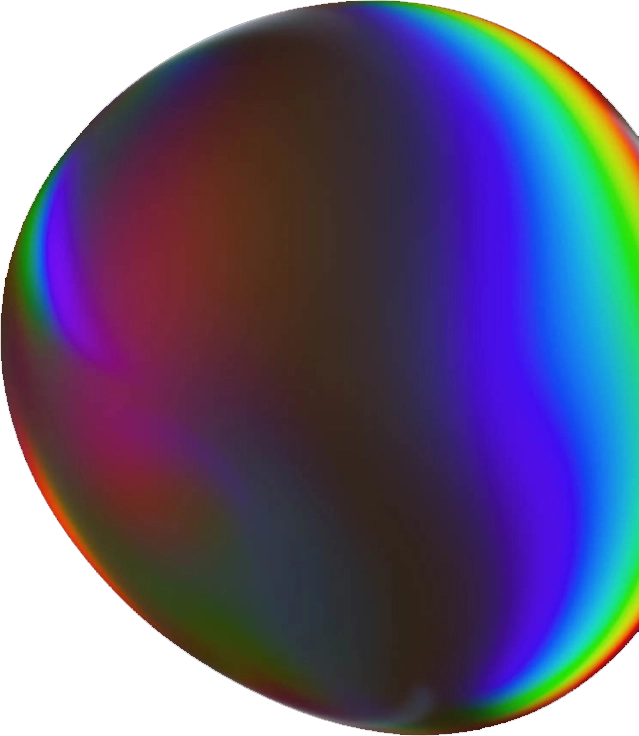 Struggling to keep up with your ever-growing design and content production needs?
We know the pain of trying to do everything in-house. That's why we offer our design and content consultancy services – to help brands scale their design efforts without sacrificing quality or time.
Great design and content is essential for any brand that wants to stand out in today's competitive marketplace. But creating quality assets at scale is costly and time-consuming, especially if you don't have enough resources in-house. That's where we come in. We work with your team to help you produce brand marketing material at scale that is on brand, on time, and on budget.
Our team of experts can be hired on a project basis or on long-term contracts, depending on your needs. We'll work with you to understand your goals and can provide the staff and expertise needed to execute your vision.
We help companies
create at scale.
We start every relationship with a chat to make sure we confidently deliver value to your team.
Schedule a call
If we can help your organisation then we provide a free strategy session to uncover your problems and goals, before providing you with our honest feedback on how we can best provide value to your team.
Customer satisfaction is at the heart of what we do. Our business is based around building valuable long-term relationships. We often start out with a small project, but most of our clients end up being multi-year contracts.
01. Production Strategy
Imagine being able to launch localised campaigns that are on-brand and on-target in record time. With our help, that's exactly what you can achieve. We have the experience and expertise to make sure your marketing is always up-to-date and effective.
You'll be able to create more effective campaigns in less time – and save money while you're at it.
02. Design Systems
A style guide is only the beginning. We help define patterns for your brand and show how exactly each element is applied. We can help you build a repository of design templates, real-life application examples and documentation.
Design systems not only speed up your branding efforts and lower costs, but also ensure consistency and accuracy as you scale too.
03. Design Production
Leave the tedious task of asset development to us and rest easy knowing your campaigns are in good hands. Our design ops experts help brands quickly, easily and affordably develop tens of thousands of assets each season.
With our help you can finally stop worrying about developing assets and start focusing on the things that matter most to you.
04. Content Production
Our AI Production Specialists integrate with your teams, processes and tools to help eliviate the tedious task of production content production. Whether is product descriptions, meta information, guides or knowledge based articles our team can help.
We will work to understand you brand voice and style; translating each to AI rules, reviewing and sub-editing and researching before providing for publishing. We provide real people who are expert AI operators and integrators, not just the tool.
We're creators, not sales people.
Our work speaks for itself.
Production design and content services.
Perfect when you need flexibility.
Our team of designers and content specialists have a wider range of experience than any one team member. We can be fully integrated into your business Slack or Teams accounts, so we can be there when you need us.
Design Audits
Design Systems
Landing Pages
Wireframes / UI
Ecommerce CRO
Branding
Motion Design/ GIFs
Social Media
HTML5 Display Ads
Email Design / Build
AI Customisation
E-commmerce Writing
Blogs / Articles
AI Implimentation
And much more…