Ecommerce Production Design
Elevate Your Ecommerce Game
Does your e-commerce design feel a little all over the place? Does getting a simple image resized feel like pulling teeth from a dragon? We get it. At Mates Incorporated, we are experts at delivering design consistency across your e-commerce platform: whether it's your main site, third-party marketplaces, or affiliate banners. Dive into a world where every pixel, every banner, and every graphic feels like a seamless extension of your brand.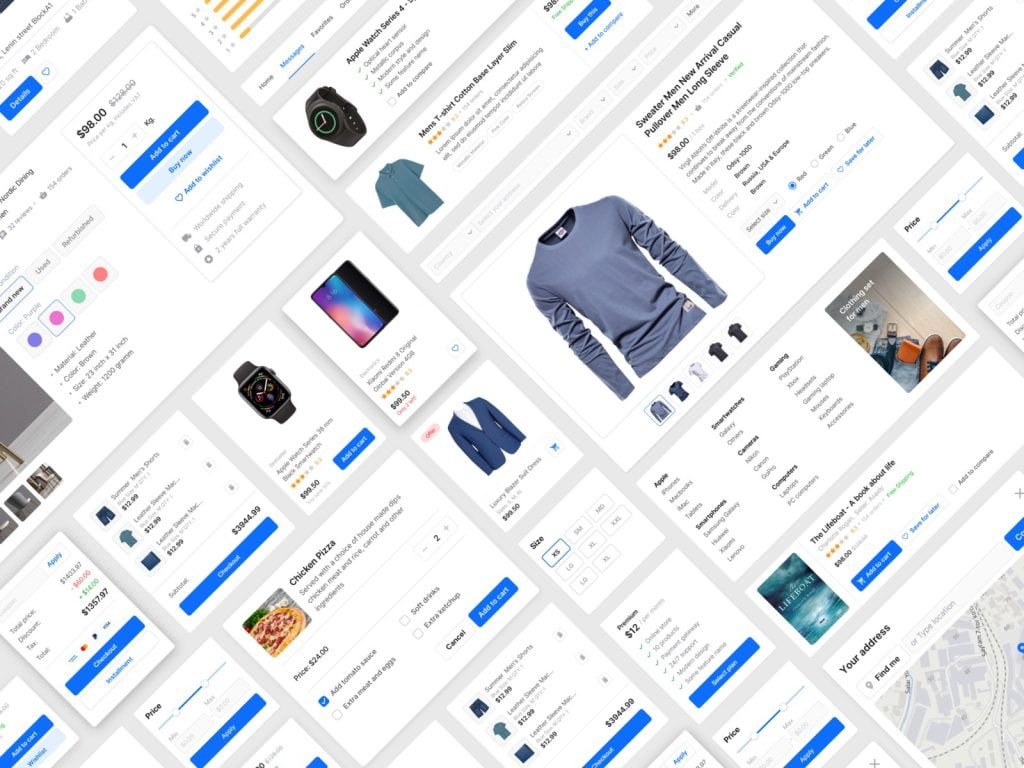 The Hard Truth: Stats Don't Lie
These aren't just numbers; they're missed opportunities. Every click away is potential revenue lost. But here's the silver lining: with the right design approach, you can turn these stats around.
🙈

38% of online shoppers will leave a website if they find the layout unattractive

🙅🏽

90% of users shop with a competitor after a poor website experience.
Transform Your Digital Presence
Unleashing the Power of Design System Thinking in Every Pixel.
E-commerce
Platform Design
Full Design Systems or Simple Banners
At Mates Incorporated, we're a one-stop-shop levelling up your ecommerce game. Need some sleek banners or resizing/retouching? We're on it.
But if you're thinking bigger, like a complete design system revamp, we have experts for that too. From subtle tweaks to major transformations, we've got the tools to make it happen. Let's collaborate and turn your platform into the talk of the town.
See how we helped global telco Telus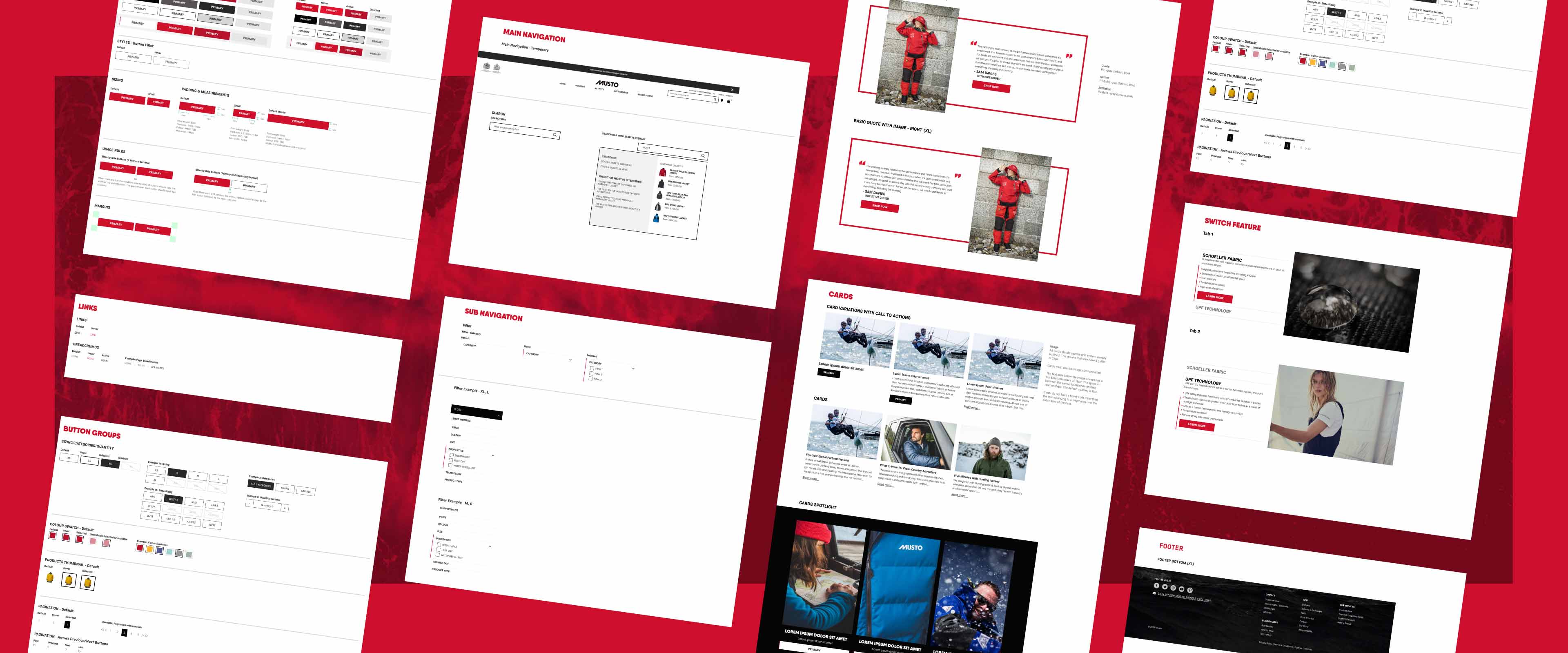 Third-Party & Affiliate Marketing Design
Amazon to Zalando
We get the intricacies of designing for third-party platforms and affiliates. Navigating platforms like Amazon and ASOS? We've mastered it. We've honed our processes to execute multi-lingual updates in record time. And when it comes to affiliate banners, we're not just making them look good; we're turning them into click-magnets. With our expertise and efficiency, let's make your brand the talk of every marketplace.
Let's chat about 3rd party design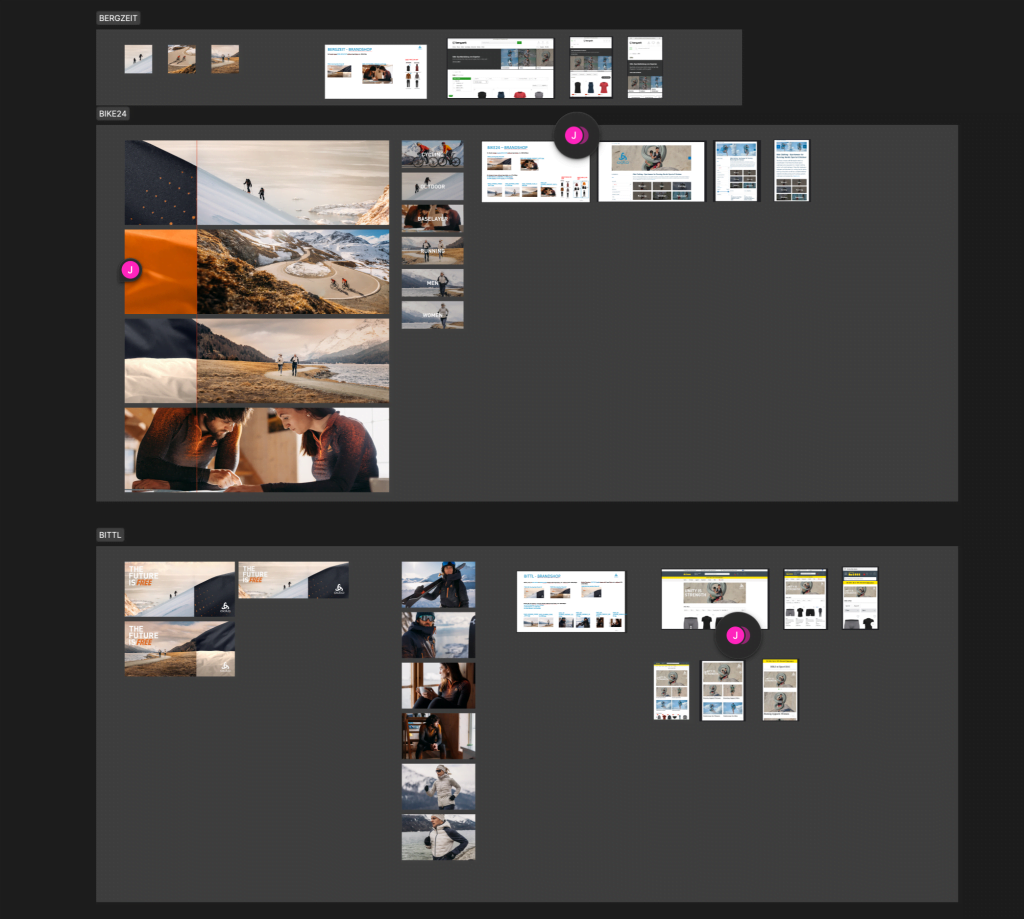 Ecommerce Display Banners
Revolutionising Digital Advertising
Ever heard of ads crafted with design system thinking? That's our jam. Our "Ads That Ad-d Value" aren't just catchy; they're built smart. We program them in a way that allows for lightning-fast resizing or alterations, ensuring they fit perfectly wherever they're placed. No more waiting ages for tweaks; we've got the tech and the talent to make on brand changes in seconds. Dive into a world where your promotions are not only impactful but also incredibly agile.
See example display ads in action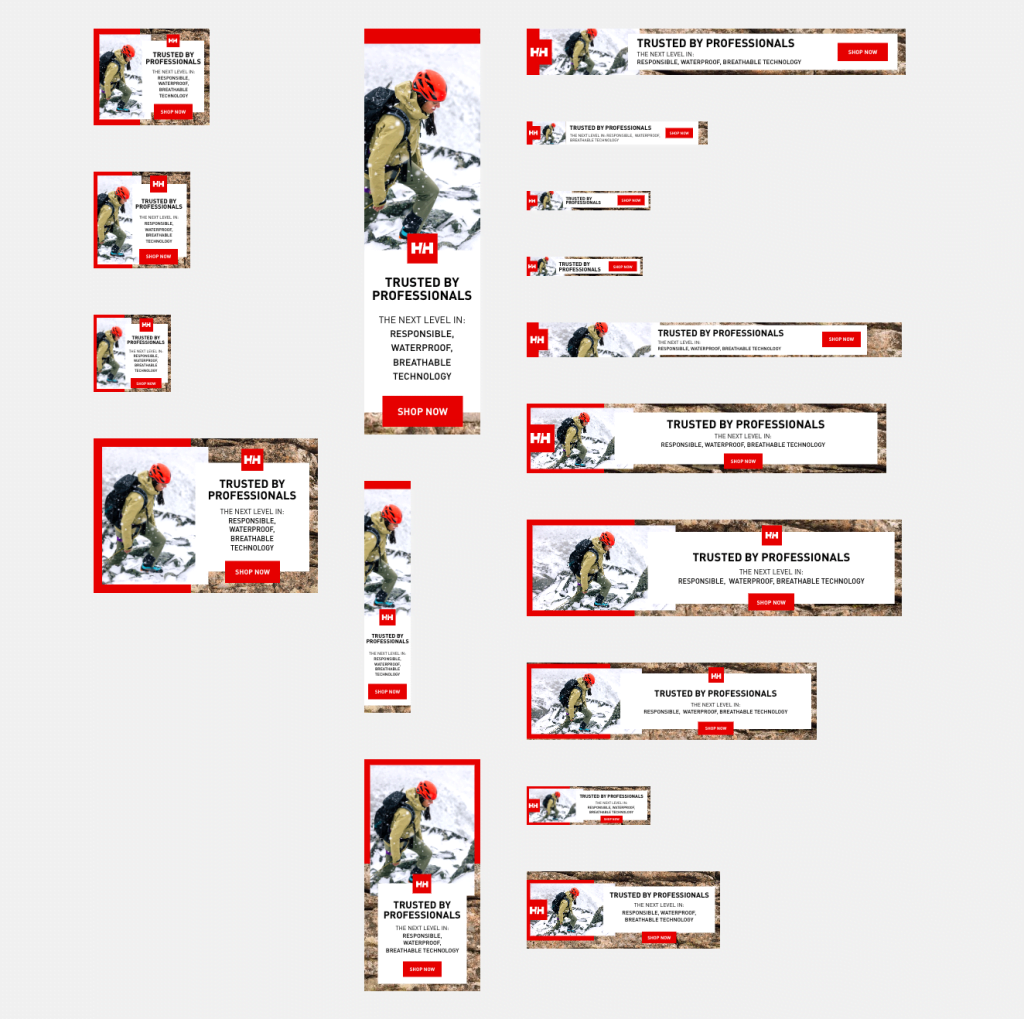 Why Settle When You Can Soar?
With Mates by your side, you're not just getting a service; you're gaining a powerhouse ally. We understand the grind of internal teams, and we're here to lift the load. While your creatives dive into groundbreaking challenges, we handle the nitty-gritty with our secret processes and in-house tools. Let's be real: no designer dreamed of spending their days resizing and retouching. That's where we come in, ensuring every detail is perfect, so your team can focus on what they love.
Let's find a time to chat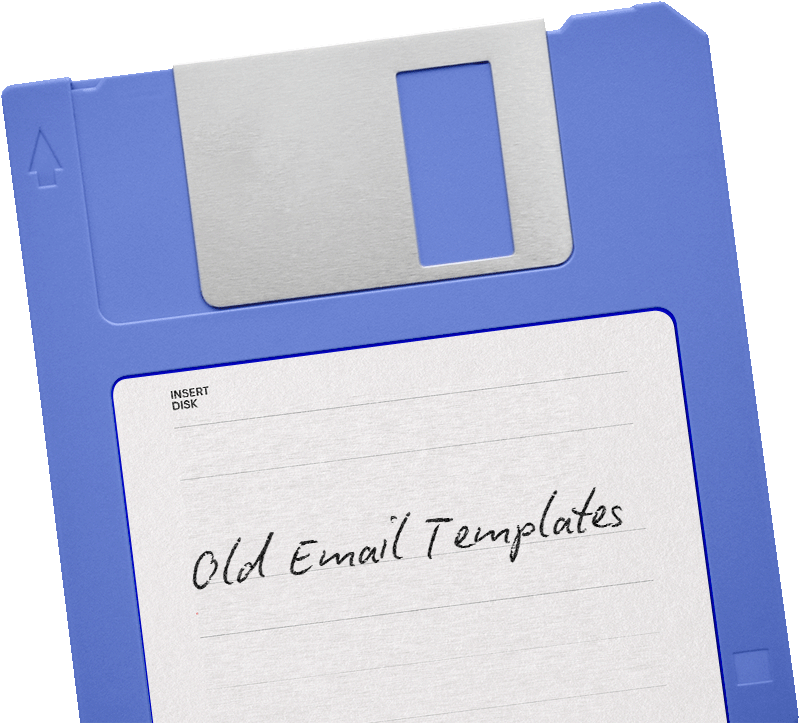 Real Brands, Real Results
Our clients aren't just satisfied; they're thrilled. They've transformed their e-commerce presence and are leading the digital race.
Telus

Designing at scale. Creating a design system with a telecom giant.

Helly Hansen

Scaling a global sports brand with a 360 degree design system

Musto

Connecting Organisations Through Design Operations